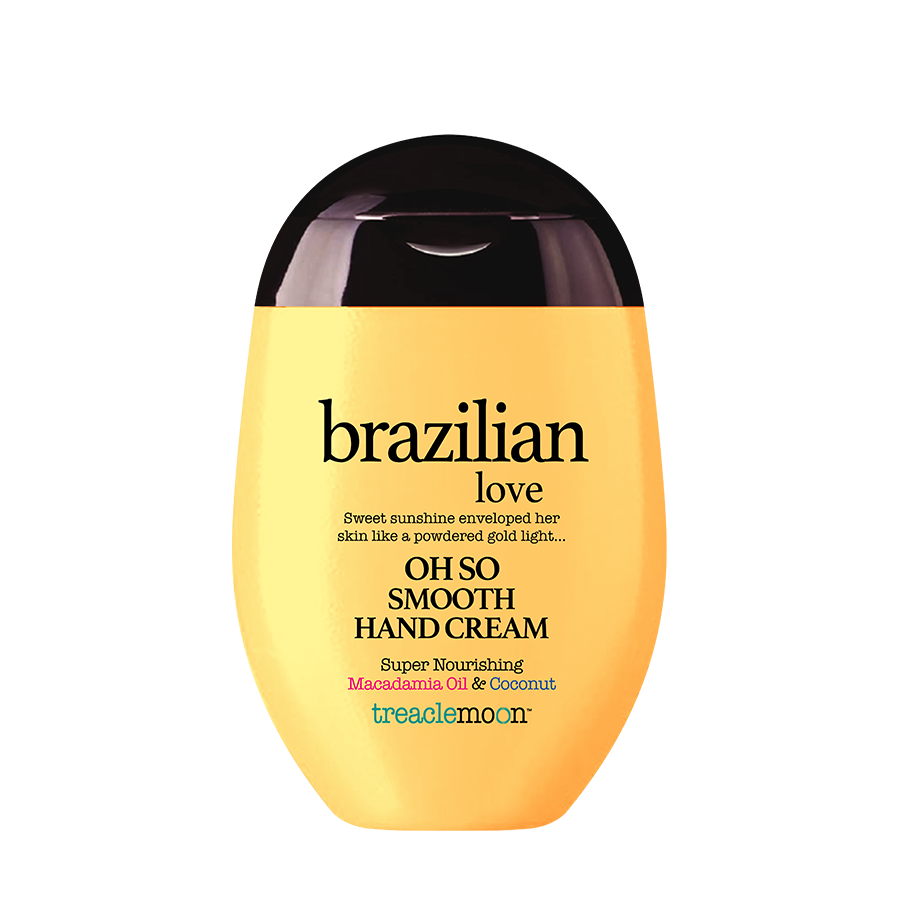 Amazing
For 2 pounds to get this lovely hand cream you can't go wrong honestly
Amazing
This hand cream smells so good and leaves my hands so soft!
LOVEEEE ITT!!!
This hand cream is absolutely delicious, it smells amazing. Every time I put this hand cream, Everyone always asks where it's from. I love it.
Lovely!
This is lovely hand cream. Leaves my hands very soft and smells exactly like Brazilian bum bum cream. What's not to like?
Brilliant
Just just love this new hand cream, the smell is divine & leaves my hands so soft.
Treaclemoon hand cream is the best ever.