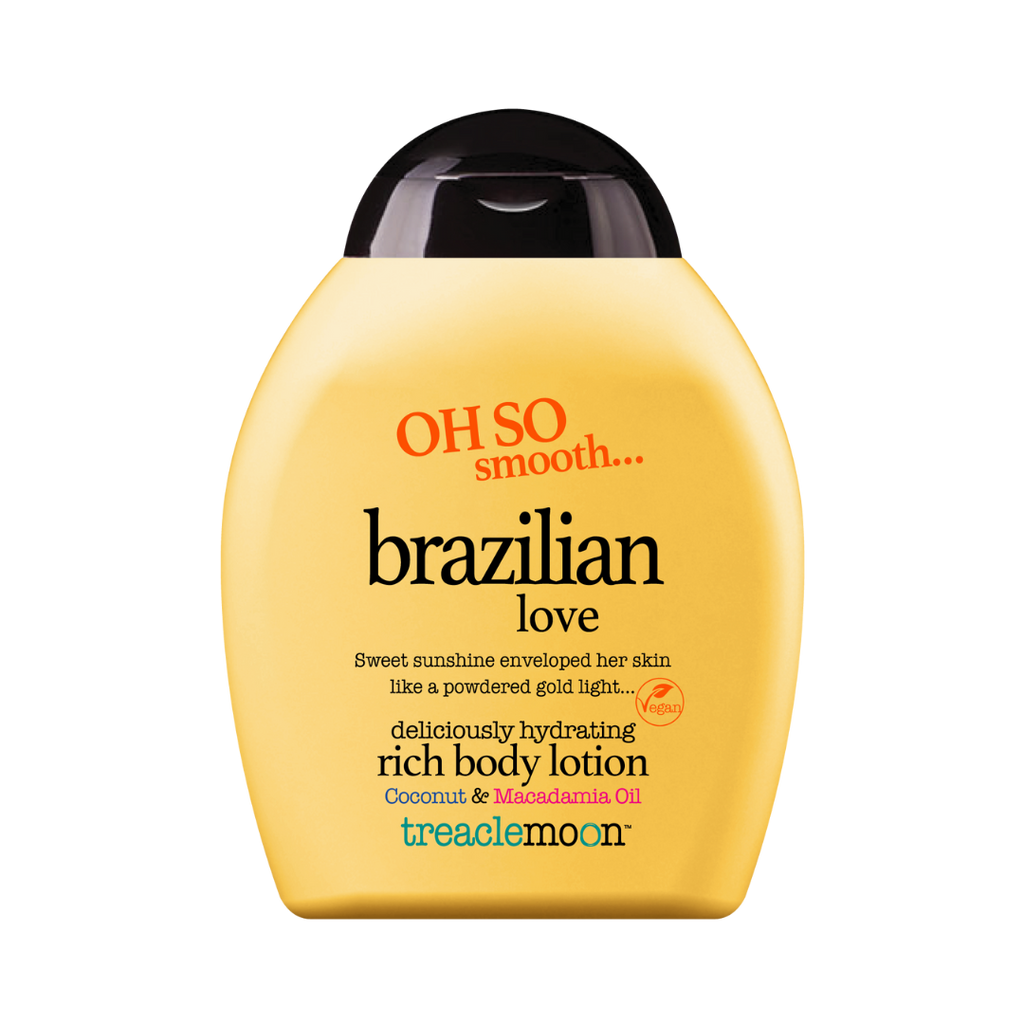 Smells amazing!
I ordered this as I was looking for a cheaper version of a product I already use. This smells exactly ly the same at a fraction of the cost and is also cruelty free !
Lovely fragrance, especially if you like bum bum
Very similar to the big brand, a lighter version, good for when the budget won't allow a big spend.
Good moisturiser
Smells nice and skin felt nice after application
Nice
Smells great. Doesn't absorb well but we'll worth the money.
Unxious
Beautiful smell. 😍 loved the price and the product is awesome.