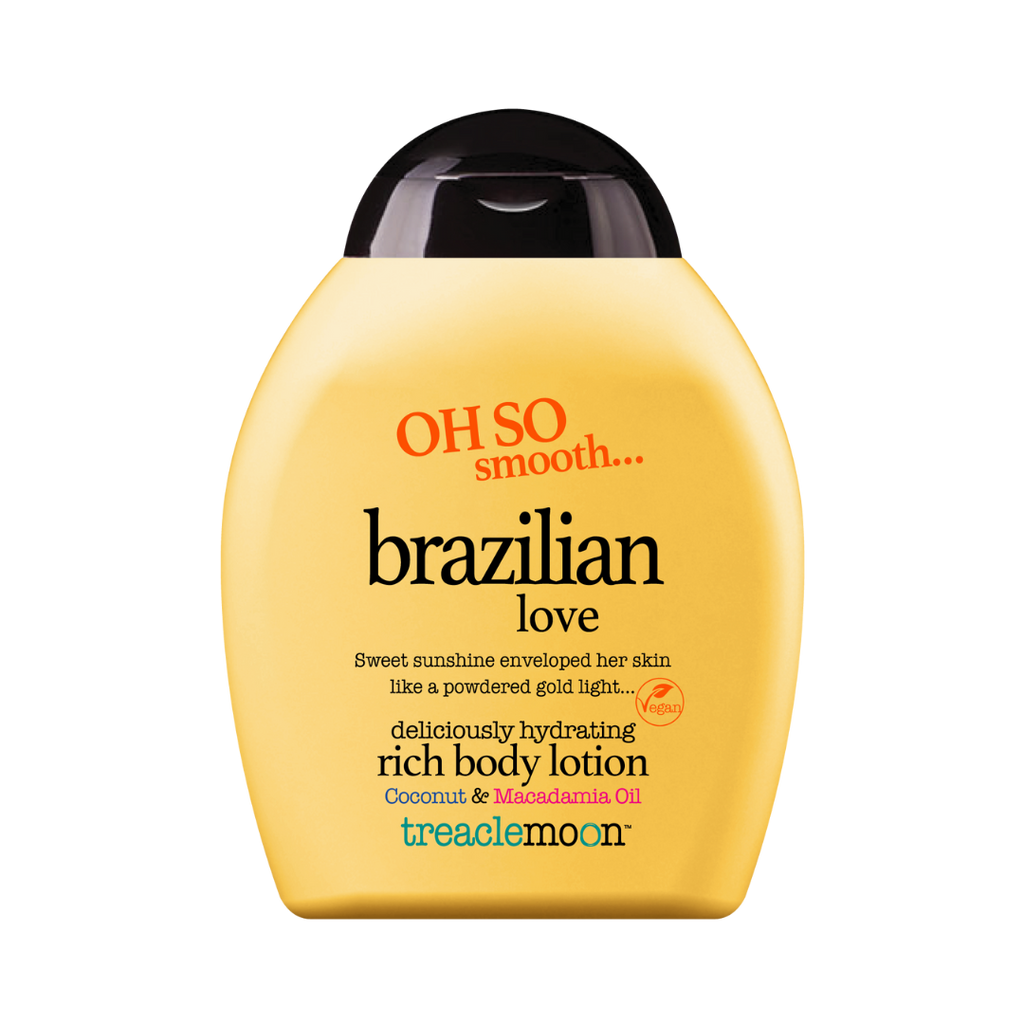 Absolutely spot on!
Wow…didn't think this would be THIS spot on. When I say this smells exactly the same as the bum bum cream for a fraction of the price! I'm impressed, bought the scrub too which is just as good. Cant wait to buy more…I hope they bring out more products in this scent. ☀️🍦🍮🍪🏝️
5⭐️
100% recommend!!!! Smells identical to the real one!!! Feels amazing on skin you won't regret it!! Fast shipment too!!!
My godddd
Wow oh god, ok. Did NOT expect this to smell like another Brazilian cream we all know and love but can't afford.
This smells AMAZING. AMAZING! I'm so happy I ordered a whole bunch of them after reading the reviews. You WON'T REGRET! Just get it.
Smells amazing!
I ordered this as I was looking for a cheaper version of a product I already use. This smells exactly ly the same at a fraction of the cost and is also cruelty free !
Lovely fragrance, especially if you like bum bum
Very similar to the big brand, a lighter version, good for when the budget won't allow a big spend.