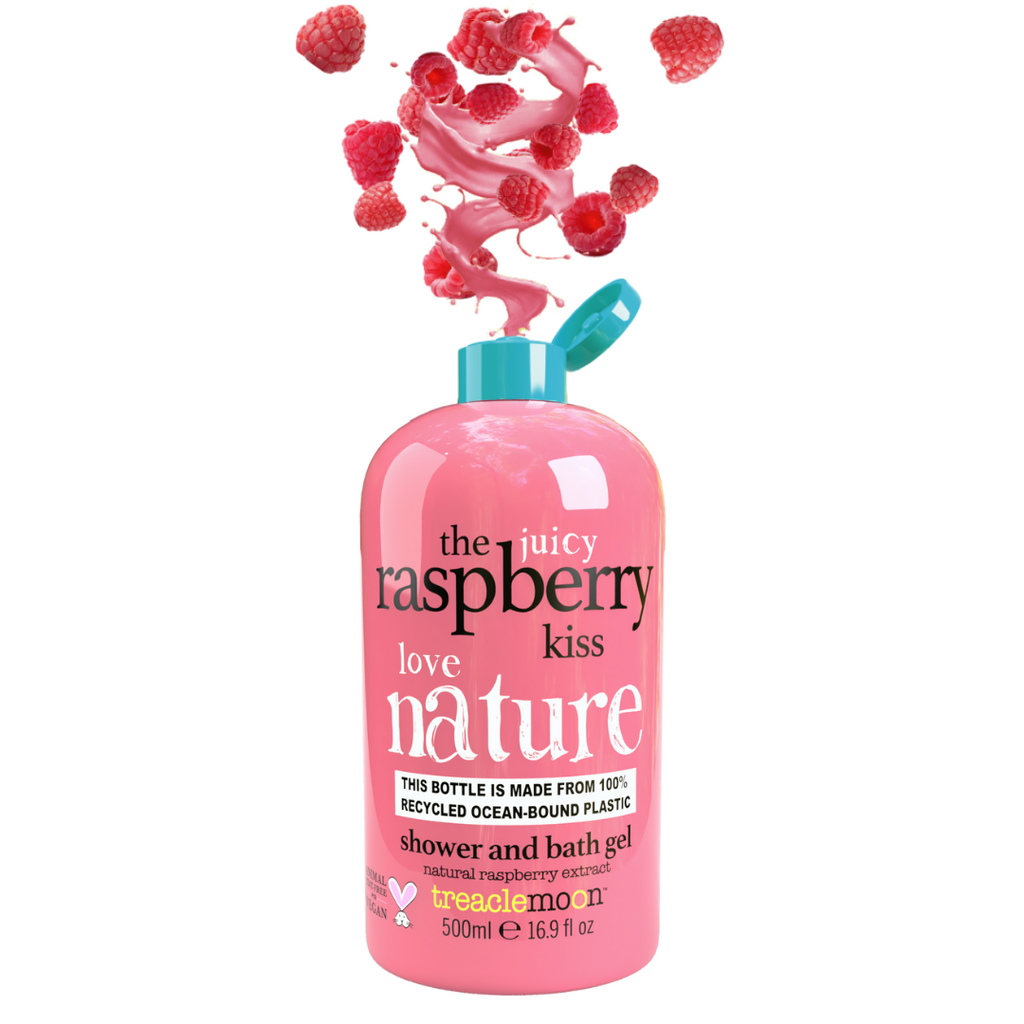 Phenomenal
Literally stunning my fav after cinnamon nights (please bring it back) smells gorgeous this and the body scrub 10/10
Gorgeous smell and so nice to have a soak in.
Use this for bubble baths. It smells really nice and bubbles up really well,
Fab!
Smells amazing. Delivery is always fast and it's not too expensive.
Love raspberry
Love this smell it's so fruity and it leaves my skin soft and smelling devine. Would definitely recommend all the shower gels.
Just like raspberries!
Smells great! Love Treacle moon products, they smell just like the item on the bottles!