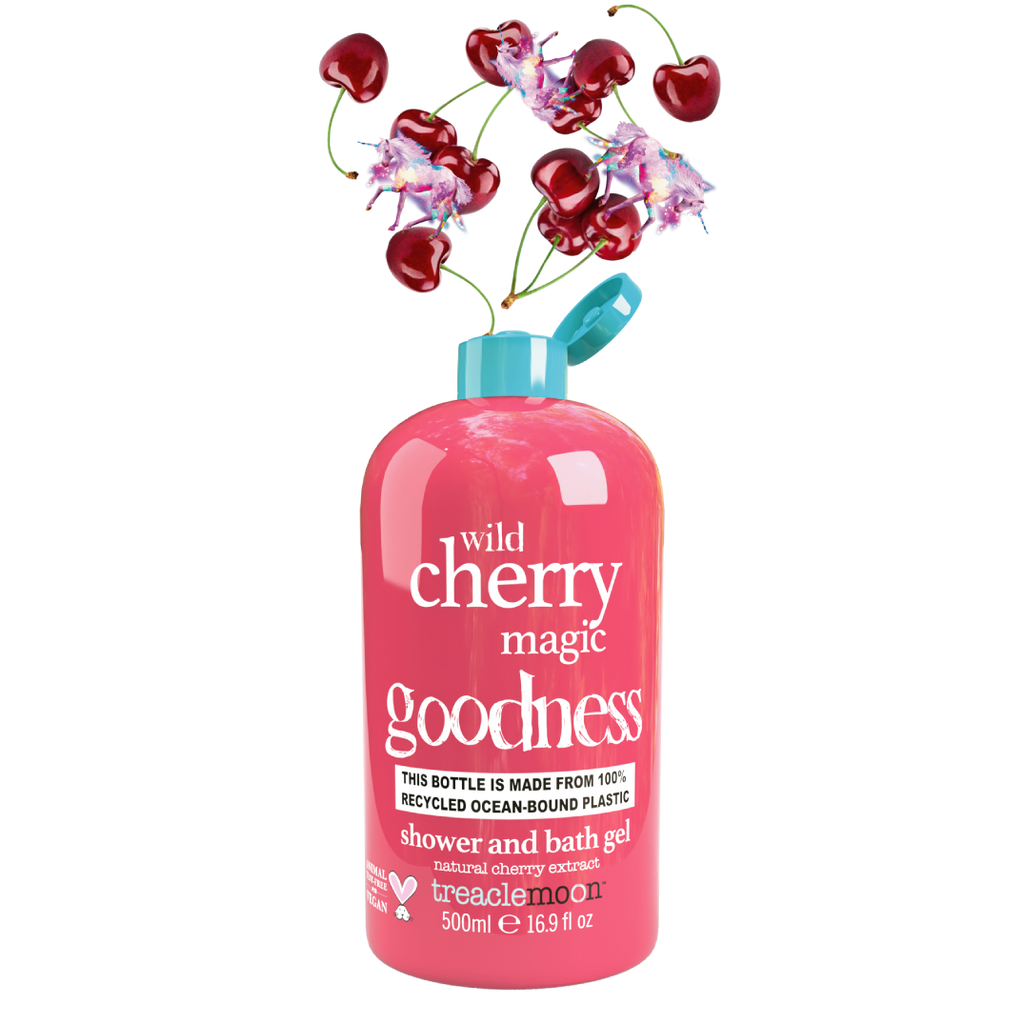 Amazing
Really nice cherry Bakewell scent.
My fav
It's so sweet and scented I think this one's my fav and for price as well
Not So Magic
I have given this 3 stars as it is good value for money and makes lots of bubbles. However it has an odd chemical smell; nothing reminiscent of cherries. A rare mis-step for Treaclemoon as I love all their other varieties.