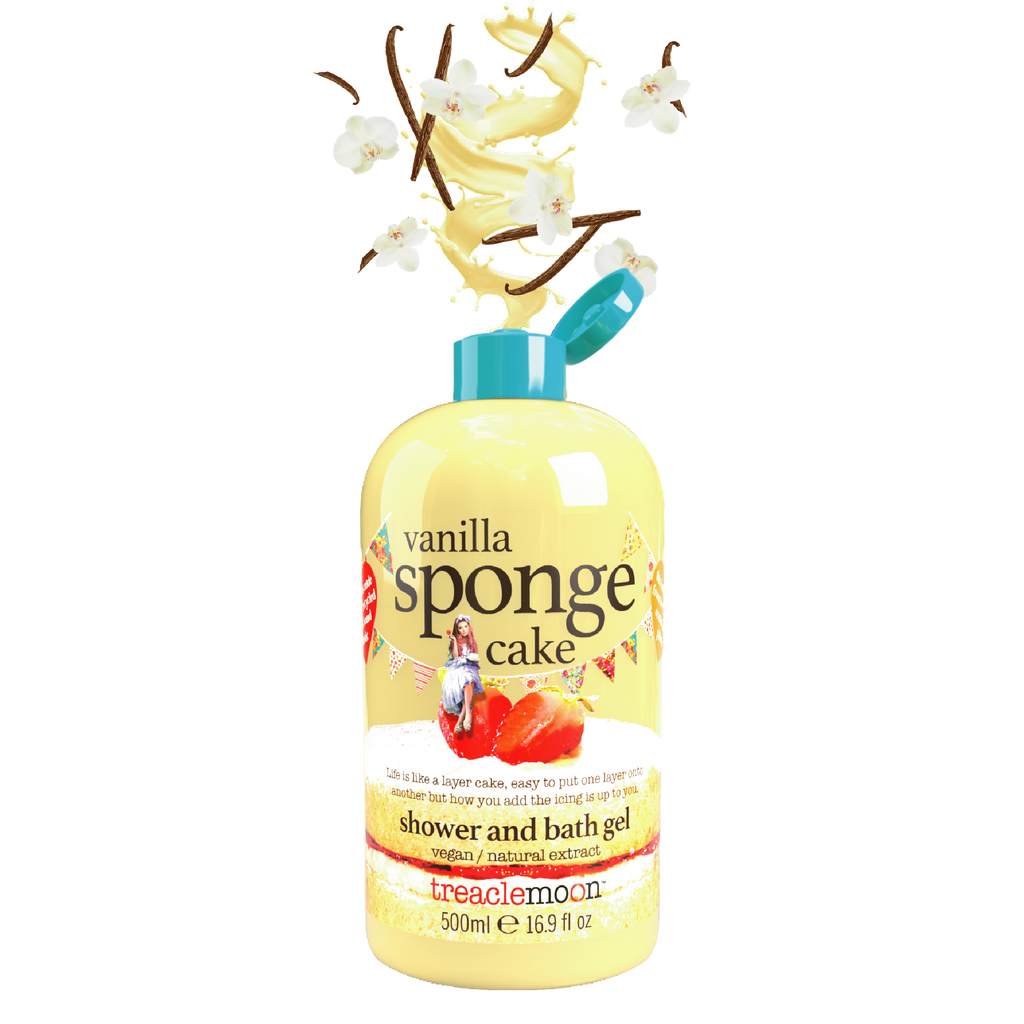 Gorgeous
Smells amazing is great for bubble bath but also a really lovely shower jell which is not always universal. Love this company to death will never stop raving about their products and how adorable they are
My favourite
All the amazing smelling bubble baths from treacle moon,and this is my favourite!, don't know how they do it.bring back cinnamon nights PLEASE
Nice
Lovely gourmand smell of cake and lathers ok. Good value for money.
Great product
I LOVE this smell. I too wish you would sell it all year round. I have tried other options with you, but for me they don't hit the mark. I end up reverting to buying from the supermarket when this item isn't in stock. I was very disappointed when you stopped Vanilla Moon and feel the same when Vanilla Sponge isn't available all year round.
Stunning
I absolutely love this shower gel. I'm so happy you've brought it back. It smells incredible, the bathroom just smells like dessert after using it. Really good quality. I love the ethics of the company and that's its vegan. Please please please can you make this a regular part of the range rather than just a limited edition!