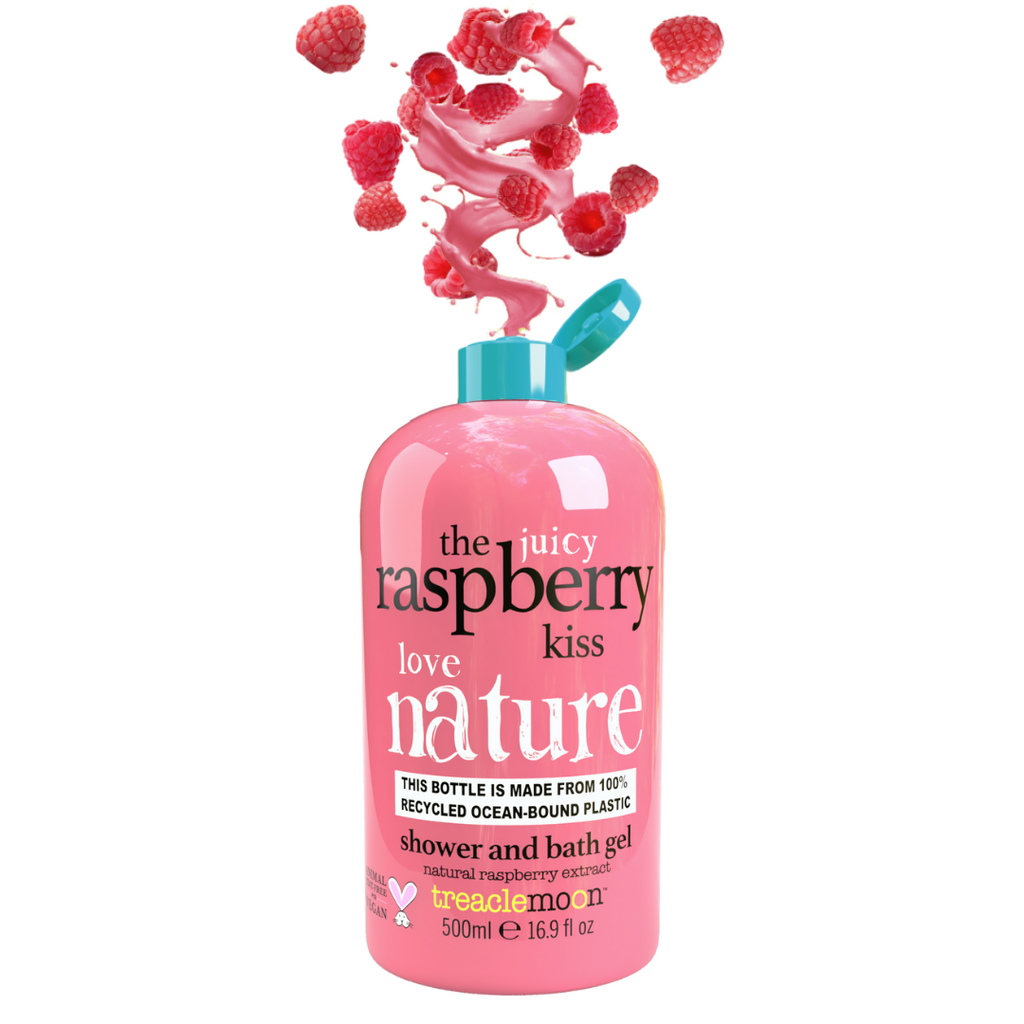 Shower gel
I found out about Treaclemoon through Facebook and I can honestly say they're the best bath and shower gels I've ever used .They smell amazing and there's plenty of foam and bubbles.I bought a lot for Christmas presents to let everybody know what they're missing.
Quick delivery
Love the smell of this one
Been using this shower gel for the past 7 years
I've been this shower gel pretty much exclusively since 2016. I've tried the other scents too, but always come back to this one. It smells amazing and lathers up so nicely. Love that it comes in such a big bottle for so cheap. Please never stop making this!