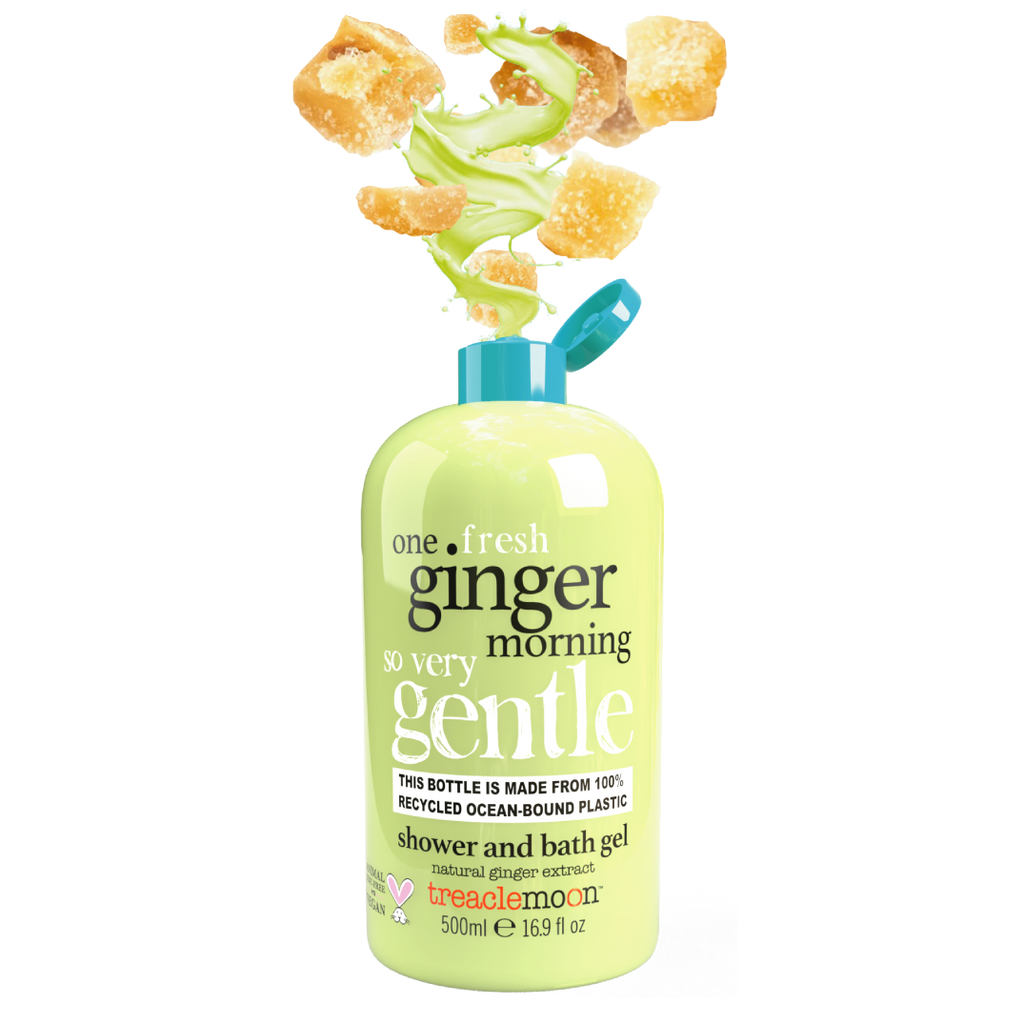 Gingery goodness
Had before, definitely my favourite.
Can a Shower Gel be described as 'Delicious'
Yes. Smells wonderful, fresh and delicious. Best shower gel I have tried. My local Tesco stopped selling it so I tried others but none were on a par with this. So glad I can now order direct.
Highly recommend
This smells to me just like coke bottles rather than ginger, it's delightful and I love it
Excellent
As I can only use certain body washes due to my skin being sensitive with some soap I eventually found One Ginger Morning Showergel was kind to my skin. Unfortunately both Tesco and Asda at my home town stopped stocking it but it was great that I was able to order it direct from Treacle Moon.
We don't like the scent but it cleans us up well!
This smells far too much like something I'd use to clean my bathroom with than something I'd use to clean my body that I really don't like the scent (and nor does my husband!). Quality of the actual bubble bath is good, but I wouldn;t buy this one again - it's the only one of 6 I ordered that I don't enjoy though so over all I'm loving Treaclemoon!